Even though, we are quite familiar with MOOCs, you may check out The New York Times video below, which explains the ins and outs of this interesting educational concept.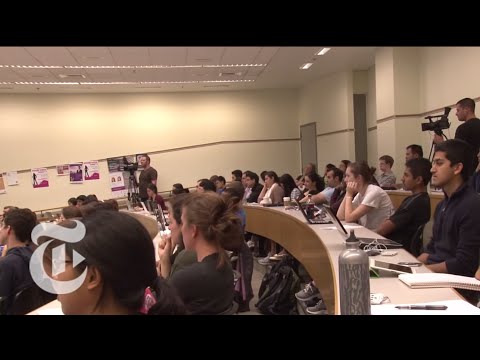 Upcoming MOOCs to Consider
Below are links to some MOOCs from the most popular MOOCs providers:
Coursera

(7)

: This portal, which was started by two former

Stanford University

professors, might have the most promise for educators. Most courses are free to participate in. Check out the Teachers' Professional Development

(8)

and Education

(9)

collections for the best teacher-specific courses.
Udemy Courses for Educators

(10)

: Udemy courses are designed and taught by experts in their respective fields. Currently, Udemy's education section has some fun and useful courses for educators, many of which are free, including "Google Earth for Educators" and "Apps in the Classroom." (Both are free.)
Udacity

(11)

, another excellent source for expert-taught courses.
edX MOOCs

(12)

: A joint project of

Harvard and MIT

, edX offers courses from a number of top universities, including

UC Berkeley and University of Texas.

In addition to education-specific courses

(13)

, edX features tons of interesting math, science and IT courses as well, along with many other topics.
Class Central

(14)

: Launched in 2011,

Class Central is a MOOC aggregator

, and it's the perfect search engine for finding the online course that's right for you.
Canvas Network

(15)

and NovoED

(16)

from

Stanford University

are also worth considering.
Read more here: http://www.edutopia.org/blog/summer-pd-moocs-matt-davis
Regards,
Milorad