I love Samsung! When I moved to South Korea I purchased my first cell phone, a small white Samsung flip style phone. After living in South Korea for almost 6 years I left with a deep loyalty to the brand that made everything from my washing machine to my phone and consistently giving back to their community.
This morning my friend and former Korean expat resident sent me this video on Samsung S Drive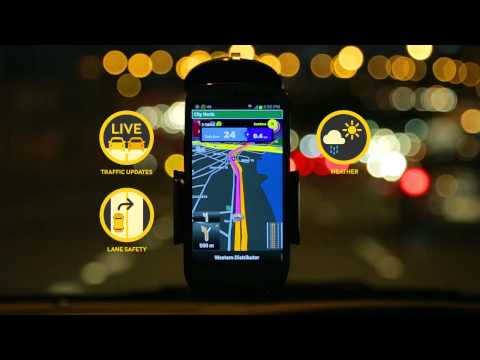 Samsung is harnessing gamification, community and technology to make driving safer.  With a 14 year old stepdaughter, driving has been on my mind quite a bit. My husband and I have begun talking to her more about driving while we are doing it and trying to make her more aware of what is involved.  Cell phones are a real concern.  Statistically more accidents are caused by distracted driving involving cell phones than by alcohol.  Something needs to be done about this trend and I am so impressed to see Samsung taking the lead.  I am excited this technology on the market and can't wait to get my hands on this technology.
Here is a related article
Spread the word ETEC 522 cohort, share the news of Samsung S Drive.
~Colleen