Elevator Pitch: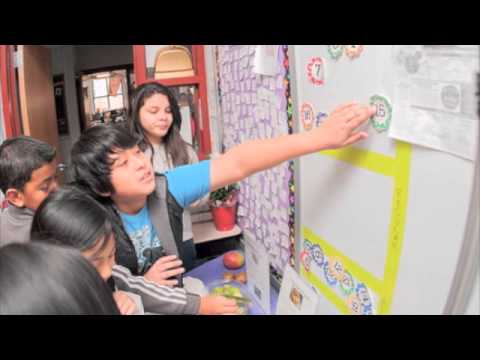 Venture Pitch: O'Connor Venture Pitch
This project was an interesting experience. I decided to take an already existing venture that I have used many times and took it in a new direction. I enjoyed the ability to creatively construct my own venture pitch and bring to (sort of) life one of my ideas. While most products that I use in my classroom have a positive use, there is always something that I'm interested in changing to tailor the product to my needs. One of the things that I particularly enjoyed about this project compared to our A1 assignment was that in attempting to sell the product we could be more positive and passionate about resources and technologies that we have become champions for. I believe this idea is resonate within both my Venture and Elevator pitch.
While the assignment gave the opportunity to express myself, I did encounter some limitations. One of the most difficult aspects of this assignment was creating a realistic pitch centered around a hopeful investment return. I don't have a background in business so coming up with numbers that were accurate for the product and investors was a challenging task. As a result I think this is the greatest weakness of my project as there is the potential to have gaps in my numbers for investment and return. While this did have its difficulties, I appreciated the chance to not only critically analyze the numbers for my own product, but it gave me insight into what other entrepreneurs, innovators, investors and consumers (school districts, administration, etc.) partake in on a daily basis. While an idea/program may sound it exciting – I've realized now there are so many other factors other than usefulness and functionality that contribute to a successful venture and idea. Perhaps I'll have a little more sympathy for contests on Dragons Den or Shark Tank now.
Since I took an already existing company and took it in another direction, I found it difficult to properly cite my credentials. I was unsure if I should mention I was a (mock) CEO or not.
This was definitely an assignment that took me out of my comfort zone. While I had my ups and downs, I learned a lot about entrepreneurship and about myself. I can sympathize with what a tough business this is and the mental strength that it takes to not take things personally and to keep pushing.