This assignment challenged me in so many ways.  When I first read the curriculum for this class and the content I was inclined to drop it, simply because the platform was new and it was business based.  I teach grade 2/3 and haven't a marketing or business bone in my body! I stayed with this class as I thought it would challenge me in a variety of ways, which is really what school is about, right?  Anyways, I was right.  Challenged indeed BUT I enjoyed it and feel like I have produced a good product!
I did experience a hiccup along the way, I tried PowToon for the second time as last time it failed me miserably so I felt I needed to redeem it! Being a 1 minute pitch, I thought this would be flashy and creative.  It was Autosaving for me along the way, but for some reason my Safari crashed right as I finished the final slide.  It turns out it didn't save anything and I had to do the pitch twice.  Not impressed, but none the less it is finished!
Here is my Venture pitch for an Application called Classroom Library Catalog App! I hope you enjoy!
1 minute sell: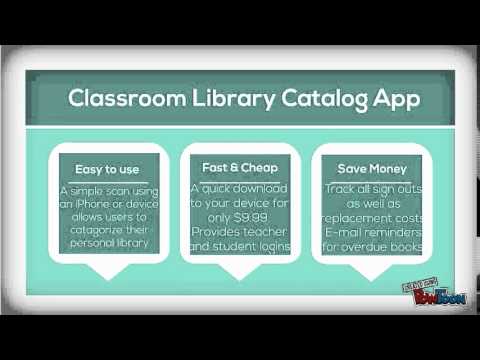 8 minute presentation : http://prezi.com/_v-gumjyutxp/?utm_campaign=share&utm_medium=copy&rc=ex0share