Hi Everyone,
After several false starts I decided to to focus on a (possible) real venture. In a previous UBC course I wrote a paper called: A Pedagogical Framework to Support Online Teacher Professional Learning. This got me thinking about creating an online course based on the research I did. Together with two colleagues, I put on a SOOC (Small Supported Open Online Course) in the spring and had a tremendous response. After we completed the course we began writing our research paper for submission to a peer reviewed journal. At the end of June we were approached by Boston Public Schools to put the SOOC on for two hundred of their teachers. Since then we have expanded into a full blown implementation proposal which is very exciting.
After two of my ideas for this assignment crashed and burned it suddenly occurred to me that it was the perfect time to see if the business could expand beyond what we are doing with BPS. I was a bit hesitant to do a venture pitch around professional development as I know what it is like to pitch something that is in many ways intangible to investors. But I thought I would give it a go after meeting an investment group that invests in Special Education and Professional Development at ISTE this year – 3 years ago I don't think most venture capitalists would have given PD companies the time of day.
I enjoyed digging deep into this venture and feel positive about future possibilities.
Here's my elevator pitch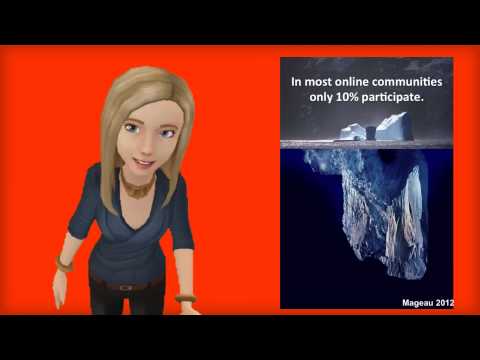 Below is the link to a website that contains my elevator and venture pitches.
http://kendragrant.wix.com/soocs