Hello Everyone,
Here is my Elevator Pitch: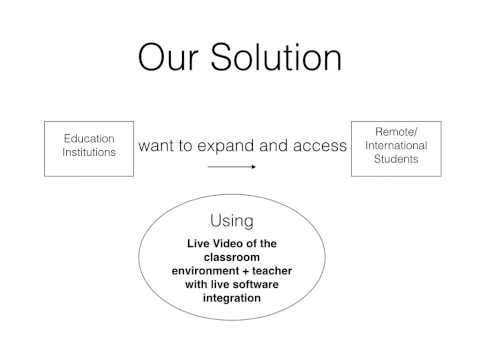 Here is my full Venture Pitch:
Full Venture Pitch
Reflection
After spending countless hours on this project, I have made the realization how difficult it is to convey a message through video with audio. There are multiple affordances about giving a pitch to investors live. You are able to speak freely, to read people and (most importantly) make connections with the audience you are presenting to. After writing long scripts and spending way too long trying to record convincing audio, I made the decision to create a slide deck to convey my message simple and clearly. This was a real realization in how difficult it is to provide lots of information through visuals that are simple yet informative. I now really value the ability for people to create online pitches that are compelling through video. Creating online video pitches is a real skill that takes experience and practice, and I hope to master it throughout my time inside of the MET program. I hope you enjoy my pitch of my Live Learning Solutions service.