Hi Everyone,
Thank you for an amazing response especially with all you had on your plate.
We weren't surprised by all the innovative designs made by the group (there's so much talent!) and appreciate your willingness to dive in and think like a designer, an investor and an educator! Here's one final mission with some of the designs your created (sorry we couldn't include them all!)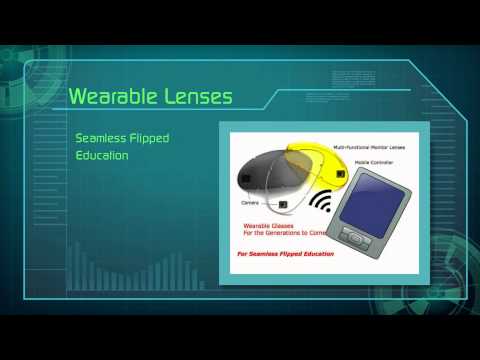 Many of you also took our survey at the beginning of the week. Here's an overview Infographic Wearable Survey. Have you changed your mind on any of the questions?
There were a number of concerns around wearables that we often have with other mobile devices – privacy, distractions, always "on", data collection, but the (possible) hidden nature of wearables and silent tracking ability increased the concern and the call for "wetiquette". Most of you didn't think wearables were on the horizon, yet, in education but many are ready to try them in their personal life.
Below is a diagram outlining the responses to our final reflection questions. If you are more of a text person here's a Wearable Week Outline.
Once again, thanks again for your effort and commitment…right to the end!
Team WearIT!