We are excited to present to you our OER on intelligent tutoring systems (ITS) and the exciting new advances with emotional responsiveness. ITS's are a progressive and controversial technology that has teachers wondering if they could be replaced.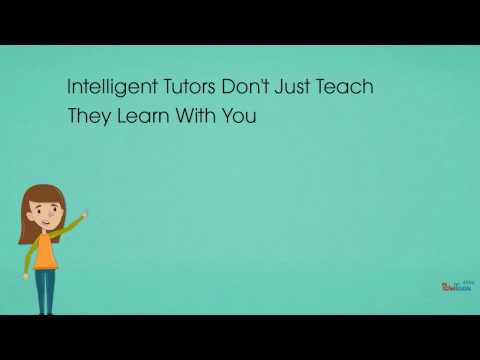 Take the first couple of days to review the content in the OER and consider the implications of computers that can respond emotionally to students and tailor questions and responses to them.
In the OER, there is a page listed for activities. Please complete these activities by Thursday evening. Friday-Saturday join in the discussions with your colleagues about what we've discovered.
Enjoy!
Bassam, Kirsten and Elisabeth