Hi everyone, just really got to look at the course content today in depth and it looks quite interesting. I like the fact that we are experimenting with a (WordPress) Weblog, it changes the atmosphere a bit, and I'm kind a curious how I can apply it to my own process. Anyways here is my life story in a nutshell. Decided to make it a visual storyline too.  Hope you enjoy.
Who is Chris Lee?
Born and raised in Vancouver, my first career aspiration was actually to be a Business/Technology Systems Consultant or fancy word for efficiency expert.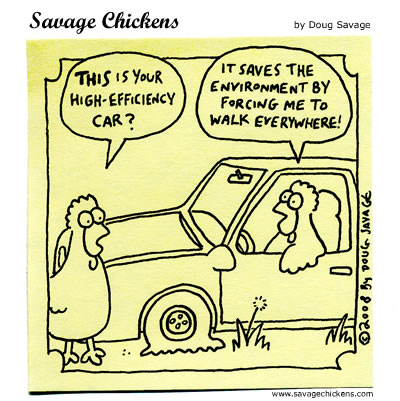 However as luck would have it I graduated when the tech bubble first burst. Finding any job in the tech related sector proved to be difficult, luckily I was a technology and business major (thank you SFU) which allowed me to work in the Financial Banking Sector for a number of years. As fate would have it I found that working in the financial sector with clients had a lot to do with education. It was all really about how well you could educate clients about their (financial) choices and building relationships. Sound familiar to teaching, well this inspired me to ultimately reflect on my own career path.
Having reached my five year milestone in finance (got a lovely crystal paper weight and fountain pen), I decided to pack my bags and travel to South Korea where I taught for three more years and got married to the love of my life.
Reaffirmed that Education was really my calling, I went back to school (thank you UBC) and got my B.Ed. I now teach in a public high school in Richmond, BC, where I teach Business and ICT courses. In reality things worked well for me, I now get to do what I love most "teach/communicate" about subjects that I am extremely passionate about.  The funny thing in life is that things seem to repeat themselves. After teaching for about 9 years and starting a family (no paperweight), I have once again felt the need for change and renewal.  Given that my passions are in business, education, and technology I felt MET was a perfect match for rediscovering myself. Already into my 5 & 6th MET course this semester, I feel much of what I have learned so far has really resonated with my own personal teaching philosophies and everyday classroom interactions.
I have taken this course largely because I am fascinated about about how to leverage learning technologies both privately and publicly. My hope is that it can provide with some ideas as to how this is possible. After reading the course outline it seems like I am in the right place. Although this is technically not a business course, it has some of the makings of it; Goal oriented, Market Relevancy, and Product (learning tech) Design. Well that's me in a nutshell. Hope you enjoyed my lovely autobiography and look forward to working with many of you soon.
Cheers
Chris