Electroninks Inc. created the Circuit Scribe which was a very successful Kickstarter project listed in November 2013.  Circuit Scribe is a unique ballpoint pen with silver ink that conducts electricity.  The ink flows steadily and dries instantly, allowing students to draw electrical circuits on paper.  They have also developed a full educational resource kit that includes lights, resistors, buzzers, motors and a workbook of student activities.  This replaces the expensive and cumbersome circuit boards traditionally used to teach electronics in the classroom.
S. Brett Walker is a co-founder and the current CEO of Electroninks Incorporated. He is working with a very impressive team, including Prof. Jennifer Lewis from Harvard University that has worked on 120 papers and 8 patents.  Joined by two fellow PhD engineers, the team was able to crowd source almost 8 times their initial kickstarter goal of $75,000.
Brett is receiving recognition for his patent for conductive silver ink composition.  This includes making Forbes Top 30 Under 30 list for Manufacturing for 2015 and a second place finish in the National Collegiate Inventors Competition.
I was impressed to see that Electroninks is very open with their intellectual property.  The workbook is available for download from free from their website.  They also shared their project at the Open Source Hardware Summit in September 2013, two months before their kickstarter campaign started.  A simple google search can lead you to a youtube video on how to create their patented ink.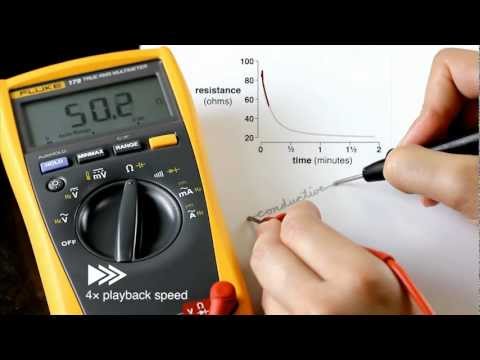 As a teacher that is constantly looking for new material, and passing it on to my colleagues, I value this openness and it builds a very high respect level for this company.