2015-2016 will bring new technology to the forefront in augmented reality.  We at Asseticity want to be part of this exciting movement.  We have partnered with some of the most innovative companies to create 3D components for the business environment-from characters, clothing, props and scenes to specialized consoles.  Using Hololens, Magic Leap and some specialized software namely Faceshift and Unity- we will be able to produce unique characters and movements for the business training arena.  Come take a look at Asseticity and what we have to offer.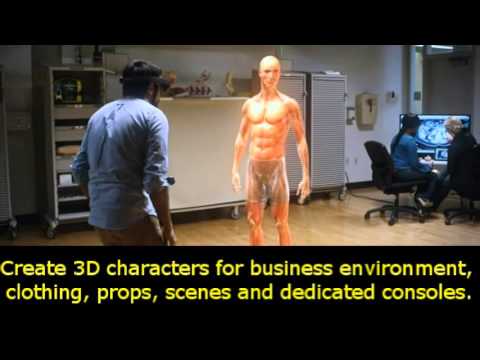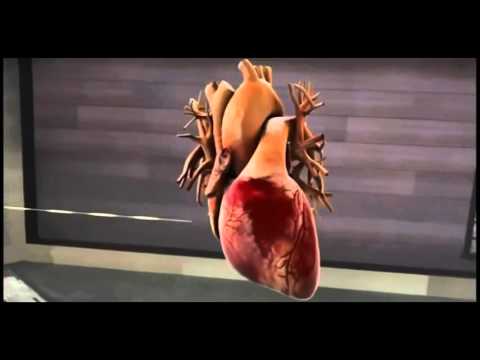 Reflection
Our group has many years experience and can produce a substantial amount of work.  Our portfolio is strong and believe we will attract investors quickly.  We are entering a new platform and the sky's the limit.  A complete ROI spreadsheet has not been produced for this project, however, we can provide one if necessary.
Our group wants to be one of the first to produce a good variety of characters for many global trainers to use.  As we grow, we will realize the deficiancies and will adjust our character development to suit the needs as they change.  At the present time, there are no companies developing characters specifically aimed at the educational and business marketplace.  We intend to be one of the first and, hopefully, will make a difference in the global marketplace.  We will also create characters that are 508 compliant.
The 8 million dollar investment for 10% of Asseticity would include the following creation of assets:
| | | | |
| --- | --- | --- | --- |
| type | 1 build | amt of builds | total |
| characters | 5000 | 150 | 750000 |
| hair | 2000 | 125 | 250000 |
| movement | 10000 | 250 | 2500000 |
| consoles | 75000 | 8 | 600000 |
| clothing | 5000 | 200 | 1000000 |
| salaries | | | 1500000 |
| software | | | 1000000 |
| props |  500 |  800 |  400000 |
| | |  TOTAL | 8000000 |
I decided to go with 3 very strong companies whose strength is distribution.  I feel that a product will have a better chance for sales when good distribution is in place.  Articulate, Koch Media and eLearning Brothers provide us with that strength.  To decrease the cost of overhead, we will use my head office in Toronto, and we will sub-contract much of the character development, movement and console creation.
One of the weaknesses of this project is character development is very subjective and hope that whatever we create will be liked by the marketplace.  Beta testing will be done and samplings will be sent to a variety of industries for assessment.
This technology is exciting and is here to stay.  Training and educational departments here we come.