For Assignment 3 I developed STEMverse, a virtual reality environment dedicated to STEM educational concepts.
Elevator Pitch – https://youtu.be/FzoU-YTJLWk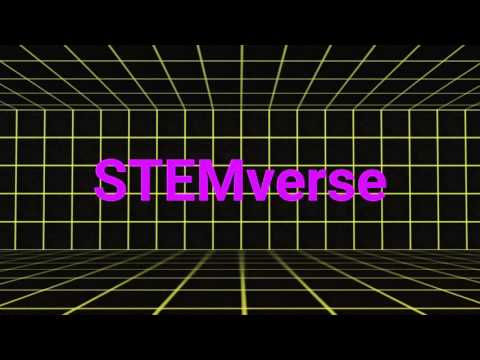 Venture Pitch – https://youtu.be/mqYYtl5CjHw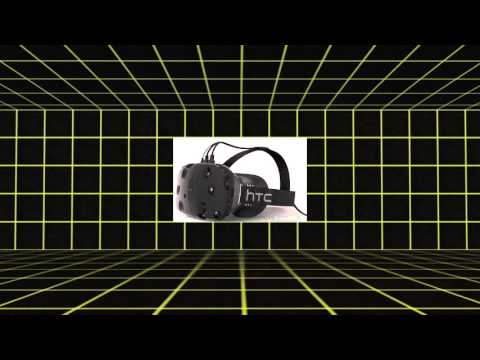 REFLECTION
The Assignment 3 Venture Pitch was an interesting project to work on. Since the majority of the semester I have been thinking about or working on ideas about virtual reality, I figured I would keep at it and try to come up with a business idea. I feel like the venture is fairly sound in it's concept. I due think that it would be hard to walk into a VC firm without a strong development team in place and since this is just a thought exercise, it is difficult to know exactly which team members will be staffed at the time. So, I just assumed that I was able to hire my dream team of content creators, 3D artists, cloud engineers, and the necessary personnel to make the venture work. I didn't want to go into all of those details about employment roles within the pitch as this sort of presentation would also include documentation on the company size. I think the potential weakness within the pitch lies in not having a running example of the type of educational content the company would be creating. Obviously, that would have been a little much for this project but it would have been nice to include. With regards to the venture, I think it is probably weakest in the fact that there is no product to compare it to at this time. Which I could see as being both bad and good.
REFERENCES
https://www.nms.org/AboutNMSI/TheSTEMCrisis/STEMEducationStatistics.aspx
http://www.tampabay.com/news/education/k12/bulking-up-stem-comes-with-a-price-tag-educators-say/1210889
http://www.nvidia.ca/object/grid-technology.htmlunity3d.com
https://developer.oculus.com/
https://en.wikipedia.org/wiki/Constructionism_(learning_theory)
http://www.hypergridbusiness.com/2014/09/5-ways-virtual-reality-will-change-education/
http://www.vrs.org.uk/virtual-reality-education/virtual-worlds.html
http://nces.ed.gov/fastfacts/display.asp?id=372
http://www.conferenceboard.ca/hcp/details/education/graduates-science-math-computer-science-engineerin.aspx