Lei hou! My name is Cris. I am originally from Toronto, Canada but now reside in Hong Kong where I work as the ICT Educational Specialist at a Canadian international school. I work alongside 60 secondary teachers to support the effective use of technology for learning. The school operates using a 1:1 BYOD laptop program on a Google Apps for Education domain. Previously I worked as a middle school English teacher and an elementary literacy instructor. My instructional practice tends to centre around blogging, video storytelling, graphic design, gamification, and global citizenship.
Find more details about my role at the school in this video: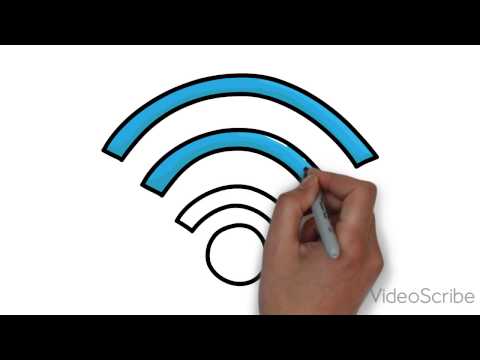 This is my 8th course in the MET program. I am ecstatic to take this class as the entrepreneurship is a key component of learning at my school and has great significance in Hong Kong. In a place known for startups, the densely populated city is seeped in networking, co-oping spaces, competitive drive, pop-up companies, and innovative ideas. I am looking forward to learning more about ventures in learning technologies not only to support students at my school, but to perhaps pursue this route myself. I look forward to connecting throughout the course!
Connect with me on Twitter: @CrisTurple