Brendan Frey, PhD, FRSC
Founder, President and CEO of Deep Genomics
Founder, and current CEO of Deep Genomics is Brendan Frey. Frey is a Canadian "machine learning and genome biology researcher, known mainly for his work on factor graphs, the wake-sleep algorithm for deep learning, and using machine learning to model genome biology and understand genetic disorders".
In 2003, Frey and his wife were expecting a baby. At the time, a genetic counselor told the couple that there was something wrong with the baby, but were unable to provide any details. This set Frey on a path that would bring him to founding Deep Genomics, a venture funded private company, in 2015. In 2003 Frey was a researcher at the University of Toronto. As a result of his experience he decided to explore how he could make a difference and make a positive impact for the next couple in a similar position. Frey began to work in the area of genomics and deep learning.
Today, Frey is both the CEO of Deep Genomics and a Professor of Engineering and Medicine at the University of Toronto. Deep Genomics is listed by Venture Radar as one of the 18 Deep Learning Startups You Should Know. Deep Genomics "develops machine learning methods to model the deep biological architectures that relate genetic mutations to disease. The company's goal is to bridge the genotype-phenotype gap, which is a pain point in genetic testing, pharmaceuticals, personalized medicine and health insurance". Essentially, Deep Genomics aims to "build machine learning technology to understand how genetic variations lead to disease". According to their website, the Deep Genomics team is comprised of 8 world-leading experts in engineering, molecular diagnostics, science, and technology. They also have a 4 member scientific advisory board. The team members are all well-known and respected in their fields, with a number of publications and awards.
My personal take-away from this venture is that most good ideas are rooted in personal experience. With passion comes creativity and action! Here is a TEDx Talks video of Frey discussing his work: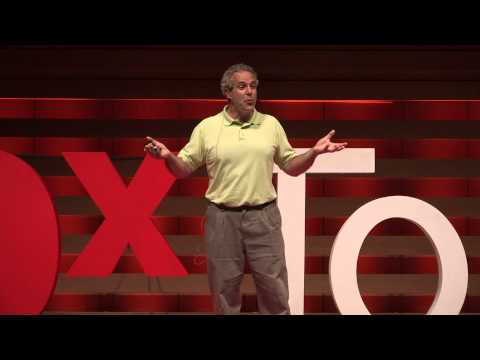 Here are some additional links if you have further interest in exploring this venture:
https://en.wikipedia.org/wiki/Brendan_Frey
http://www.deepgenomics.com/
https://twitter.com/deepgenomics
https://www.ventureradar.com/organisation/Deep%20Genomics/4ec56873-5b57-45e0-9a66-9031cbd9cd75/
http://betakit.com/today-in-funding-33m-blueprint-deep-genomics-meta/
https://www.washingtonpost.com/news/innovations/wp/2015/07/22/meet-deep-genomics-a-start-up-bringing-the-power-of-deep-learning-to-genomics/