Welcome to Week 12 and our OER about Deep Learning!
Deep Learning is part of a broader family of machine learning methods based on learning representations of data, and is a natural extension of the intersection of computer science and statistics. Deep Learning uses extraordinary amounts of data, also known as Big Data, to 'teach' machines to 'think' more like humans. Historically, extensive programming has been required to enable machines to perform tasks, Deep Learning allows machines to operate without explicit instructions.
We are excited to share this weeks OER with you, and hope you come away with a better understanding of what Deep Learning is, how it can be used in education, and where it may venture in the future.
This weeks OER begins with a short introductory video: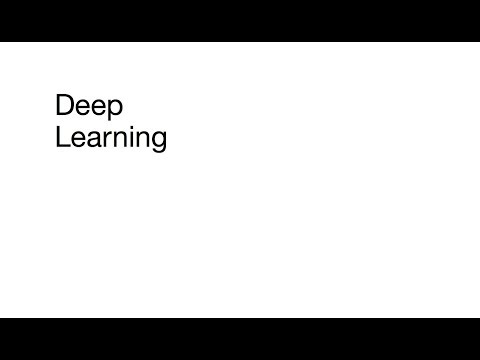 Once you have finished the video please proceed to the Deep Learning OER found here: http://etec522deeplearning.weebly.com/. You can work your way through the site using the navigation at the top of the page.
There are three activities this week.

Activity  #1: Evaluate Image Recognition
Activity #2: Discussion
Activity #3: Create a Word Cloud

Successful completion of this weeks activities will earn you the 'Week 12: Deep Learning' badge.
If you have any questions or difficulties during the week, please post your comments below and we will be in touch soon.
Chris, Dan, Jordan, Rodney & Lisa