Welcome to Week 11  on Experience Design.
Imagine a world where learning experiences engage all your senses.
Imagine a world where learning is a memorable experience.
Imagine a world where the learning moves beyond a mere transference of knowledge to become a shared learning experience for everyone.
Design is that thin layer that connects complexity to meaning.

-Alex Castellarnau – Dropbox, Head of Design
But before you get started, watch this Design Disruptor trailer and get excited for what's to come!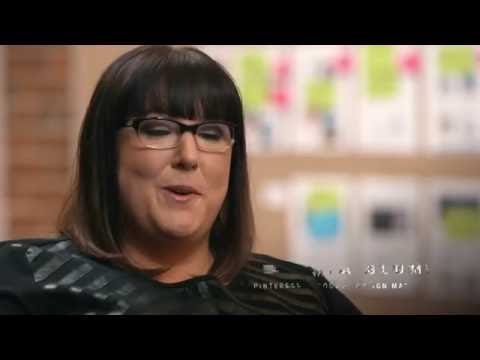 Are you ready to start designing an experience?
In our Open Educational Resource on Experience Design, you will explore the topic of Experience Design (XD) in further detail.
In the spirit of experience design, we have created our OER on an unconventional learning platform, an online magazine, to provide you with a unique learning experience.  Click on the cover page of our digital magazine below to start your learning experience.
To optimize your experience we suggest:
Viewing on a desktop computer; expand to full screen mode
Turning on your speakers for an aural experience
Look out for 'hotspots' to click on to engage the constructivist learner in you as your dig deeper, guided by your own interest.
At the end of the week we will summarize the results of our activities so we hope you participate and enjoy.
If you have any questions please don't hesitate to contact us by commenting below.
Happy Learning! 🙂
Joyce and Edwin, your Learning Xperience Designers