Hi everyone!
My name is Jay and ETEC522 is my 7th MET course. My background is in graphic design & print. I currently work as a marketing designer for a magazine publishing company called St. Joseph Media here in Toronto. Some of our titles include Toronto Life, FASHION, and Weddingbells. I created the video below during a previous MET course which will give you a better idea of what I do. It's narrated by my sister as I became tired of my voice after having done a few video projects that term 🙂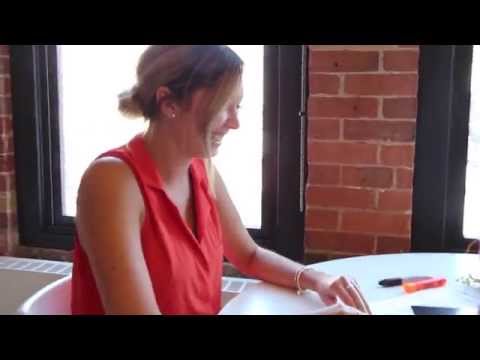 4 years ago I started teaching an undergraduate course in Design & Layout at Ryerson University. The course focuses on introductory graphic design and is delivered in a lecture & lab format. I was interested in enrolling in the MET program to develop my teaching philosophies and my ability to deliver material in an engaging way to my students as I had no prior teaching education. I am particularly interested in this course as I have studied entrepreneurship and management in the past and I am constantly on the lookout for technology that may excite my students and contribute towards their learning.
I have just returned from a 2-week school trip to Germany. We brought along 8 students to attend the largest packaging tradeshow in the world, called Interpack. We also visited the city of Mainz, where this photo was taken, which was home to the inventor of mass publishing – Johannes Gutenberg.
Look forward to learning with everyone!
Jay