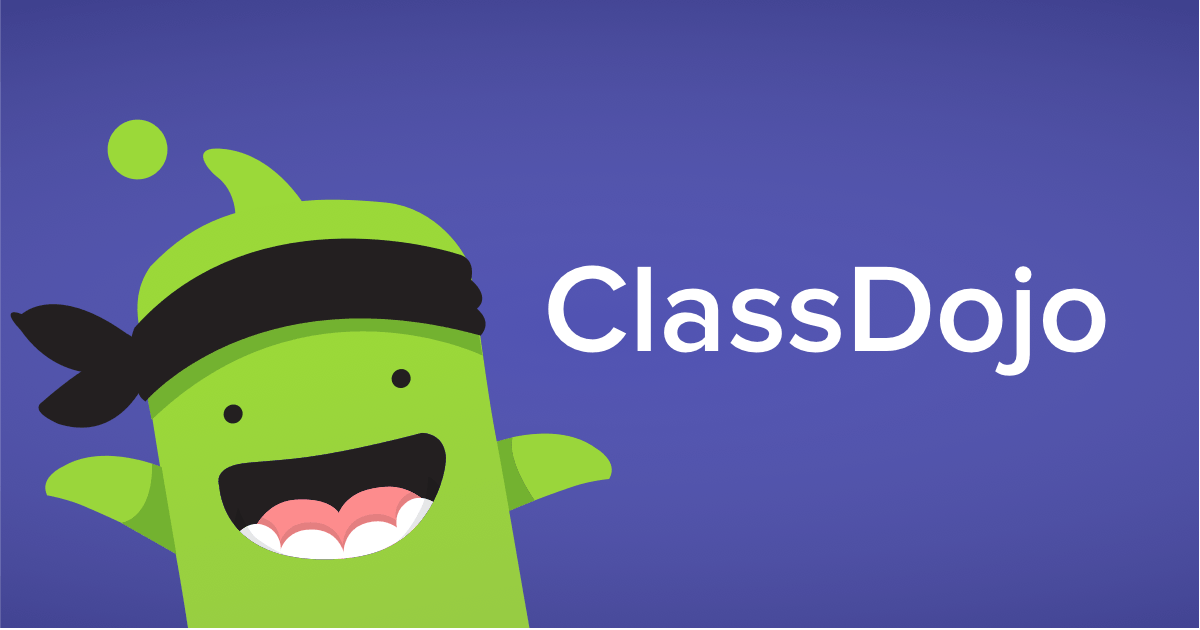 ClassDojo
ClassDojo is a free program that connects parents, teachers and students through a website and app. It allows teachers to record, track, share and reward students' behaviours in real-time. The objective is to help improve classroom culture through the encouragement of positive behaviours. It also allows teachers to target soft skills, such as focus and work ethic and it helps teach growth mindset and empathy. ClassDojo is used in over 30 countries by more than 3 million teachers. It recently added a Student Stories feature, which allows students to share stories from school in a similar way to Snapchat.  In 2011, it won the NBC Education Nation Innovation Award. The company was kick-started by raising money through ImagineK12. The founders maintain their refusal to make money through advertising and is looking at other venues for monetization, such as the creation of educational content and videos.
Sam Chaudhary
Sam Chaudhary is the CEO and a co-founder of ClassDojo. He graduated from Cambridge University with a degree in Economics. His first job was teaching economics in high school. Then, wanting to have a more scalable impact, he left teaching and joined the education group at McKinsey in London. He wanted to create a tool that would be useful to teachers and that wouldn't focus on testing and grades. Prior to creating ClassDojo, he and his co-founder, Liam Don, cold-called thousands of teachers in the US and the UK to get a sense of how to construct an effective behaviour management tool. Then, using their teaching experience, research and teacher feedback, they created ClassDojo. The company has done very little marketing and has become successful mainly through word of mouth. ClassDojo has a small but experienced board and they also work closely with privacy advisors to uphold rigorous security standards.
I have used ClassDojo and believe it is an effective behaviour management tool. The founders, turned CEO and CTO, have maintained the quality and values they began with and add new features yearly to improve the efficacy of the app.