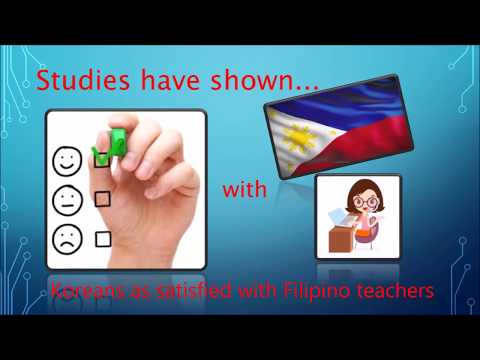 Above is my Analyst Report on Filipino Online English Teachers.
I had a little trouble with my microphone, but 98% is pretty easy to understand. I usually use a robotic text to speech mp3 creator, but it just cannot give the feeling needed for this type of video.
Hope you enjoy it!
Resources:
https://www.technavio.com/report/global-education-technology-online-language-learning-market
https://www.jobstreet.com.ph/en/job-search/online-english-teacher-jobs/
http://www.ambientinsight.com/Resources/Documents/AmbientInsight-2011-2016-Worldwide-Digital-English-Language-Learning-Market-Overview.pdf
http://www.aijcrnet.com/journals/Vol_3_No_12_December_2013/7.pdf
Reflection:
This was not an easy assignment for me, I am not much of a businessman nor do I really have the salesman skills. I initially was interested in researching more about Filipino online English teachers as they have recently become my "competition" and I wanted to learn more about the intricacies of employing them in a business model sense. I also initially came from a perspective that employing them at such a low wage (from my perspective) was a massive form of exploitation. However, through my research I discovered that there is a huge unemployment problem, especially among university graduates, in the Philippines, and the wages I believed to be so low did not take this into account, nor did it take the very low cost of living in the Philippines. There really seems to be a win-win situation; a whole is filled in the unemployed segment of the Philippines, and English language learners get access to effective learning plans and teachers at a significantly lower cost. The main issue at hand is of course the marketing factor, which is something I would like to explore in the next assignment, finding a way to create useful online lessons with the addition of an actual teacher for an extremely affordable price. I mean, if my job is going to get undercut by the globalized economy, it is important to expand into a way to take advantage of a situation instead of just complaining that someone is stealing my job! I think that online apps with access to a teacher who can provide sometimes instant, at least daily feedback is something that has a huge opportunity for success, which could easily be linked with microlearning lessons I have recently started designing thanks to assignment 2 in this course.