Hi everyone,
Here is my elevator pitch for my venture called DESIGN.ED: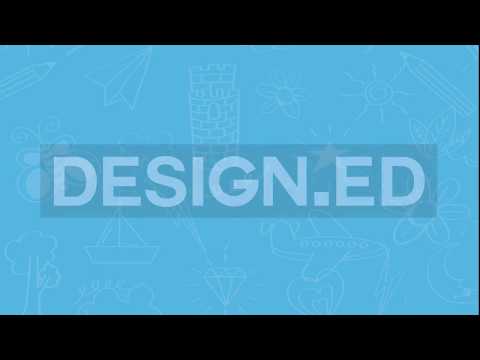 I've decided to keep my venture pitch private as this idea was the product of discussion with some colleagues and not solely my own idea. However, I thought it might be helpful to include some discussion on the venture's imagined risks regarding competitors:

Similarity to Competitors
There is a risk that our services will appear similar to services that are available from direct and indirect competitors since these businesses will have credibility, and some of the lessons offered online are free.
Response to Risk: Our service differs from our competitors because it is offered 'free' to the students (it is paid for by the institution), will be easy to access on their campus, and is taught in person. Lessons focus on aesthetics, file preparation, and providing information about technological trends. We do not simply teach them how to use the tools – we teach them how to make the tools work for them.

Availability of Software Programs
With on-site tutorials at schools we run the risk of having limited access to specific types of software, which affects our ability to deliver lessons.
Response to Risk: First, when our desired software choice is not available, we can modify content to fit the software provided by the school. Second, we could look into the feasibility of virtual licensing. This would allow students temporary access to our software for the workshop. Finally, we can simply offer detailed seminars that demonstrate the features.

Availability of Information Online
There is a possibility that potential clients can find the information provided through our seminars online. Educators may find it an easier or cost-effective to simply search for this information themselves.
Response to Risk: For some students, concepts are not understandable until they can ask questions and be presented with information in a physical space. Furthermore, information will be tailored to their needs. Handouts and presentations will add value to their skills, as opposed to a mass audience approach.
Thank you for your time and for taking a look. Would appreciate all feedback!