Welcome to The Learning ColLab: a supported and technology-enabled co-working space for post-secondary educators designed to ignite creativity and support curriculum and course design initiatives. ColLab is not only a physical space, but incorporates facilitated exercises in creativity based on the principles of design thinking and learner centered design.
Elevator Pitch: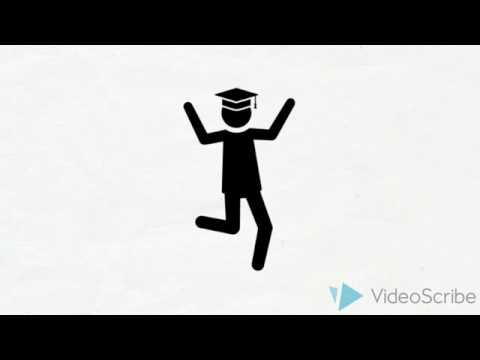 Venture Pitch: http://thelearningcollab.weebly.com/
Please feel free to leave feedback. I will be posting my reflection in one week. Thank you!
Reflection (added Aug 12/17):
Based on my feedback from classmates (thank you) as well as reviewing the Venture pitches of others, I have compiled the feedback and created "Top 5" lists as my reflection. Thank you to my classmates who provided me with great feedback!
Top 5 Biggest Strengths
The visual design of both the elevator pitch and venture pitch website were appealing, clear, and well-executed.
Cross disciplinary collaboration is an area that is great to explore and that people have had previous positive experience with.
The product itself is unique and the product and the team behind it is solid. It is built to leverage the strengths of those who are involved.
The ColLab certificate is a great way to generate revenue.
There is a demand for these types of spaces and creativity techniques.
Top 5 Areas for Improvement
More investor information is needed to ensure they would feel confident- how much revenue can they expect? What would be the main source of revenue?
Elevator pitch is too long
Additional research needs to be done and data collected on collaboration and efficiency
The target audience (Lethbridge College only) is small
The site was text heavy in parts.
Top 5 Things I'd Do Differently
Rename the ColLab Facilitator Certificate to something more creative
Provide additional investor information- exact amounts of what they could expect financially
Expand the customer base beyond Lethbridge through a consultancy group and online offerings
Offer this service beyond the Education sector- businesses and corporate could also benefit
Create a ColLab app or some tech tools to support the professional development of participants.