Hi folks!
Here is my A1 Analysis on CloudScript, a web-based coding environment that I found found on Kickstarter (https://www.kickstarter.com/projects/95429242/cloudscript/) and originally investigated during our elevator pitch discussions. I engaged in a bit of role-playing and approached this from the perspective of advising my school district, which has a history of public-private partnerships to develop digital products, on the venture potential of CloudScript , as well as the possible opportunity to have a product customized to our specific needs as a result of investment.
While I initially rejected investment in CloudScript as a part of our W03 activities, a full review of all the materials on the Kickstarter site encouraged me to take a second look at its potential, especially as we are currently debating at my school about which programming applications/IDEs to use with our junior program.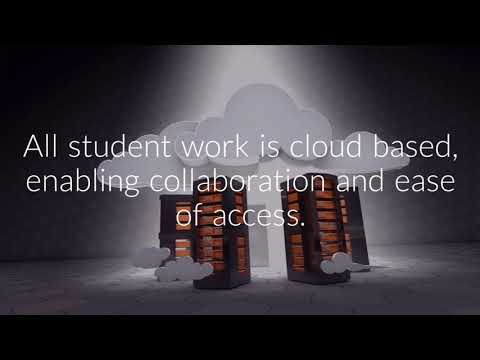 My presentation was primarily created with Bitable.com.
Thanks!
Jonathan Nilson