How many teachers deal with student data security, PIAs, parent consent and the use of online learning applications that use Personally Identifiable Student Information.  This is something that I deal with every day as a district tech support teacher as well as a media educator.  Our district is currently going through the process of writing multiple PIAs as well as drafts of parent and student consent forms to make sure we are abiding by the FOIPPA regulations in BC.  This precipitated the development of my hypothetical application that creates random email addresses used for online account creations from school district account information.  I would love to see this idea actually be developed as it would sure save teachers a lot of grief.
Below are the two videos I created.  One for my venture pitch and the other for my elevator pitch.
Feedback is appreciated.
Thanks
Shannon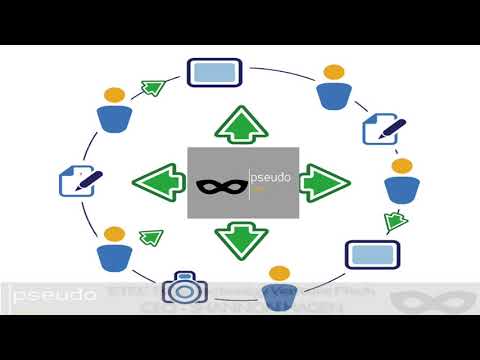 Venture Pitch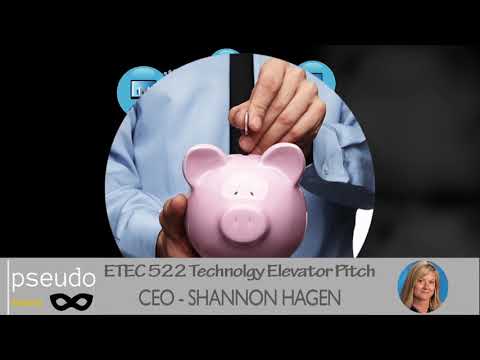 Elevator Pitch
HERE is the link to the Reflection of Strengths and Weaknesses.