Hi folks,
Here is my venture pitch for a (mock) non-profit 360˚ live stream educational video service that I called EduStream360: https://spark.adobe.com/page/pSpUvo8uUfHvH/. I embedded my elevator pitch in the Spark site, but here is also a direct link: https://youtu.be/ifzCLaHCXpg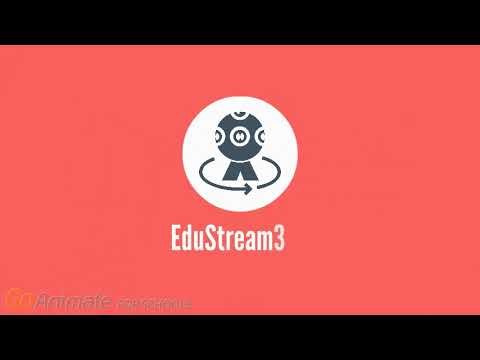 I modeled the pitch somewhat after the standard Kickstarter page with me as the innovator, but used Adobe Spark to give it a bit more flow.
My references and some of my initial reflections can be found on following links at the bottom of venture pitch.
Thanks and I look forward to any comments!