I Love Reading is the most successful individualized home reading app for elementary students. I Love Reading delivers thousands of individualized interactive leveled eBooks, games, and quizzes to students, parents, and teachers.
What makes I Love Reading different to anything else on the market?
It is personalized to each student
Reminders of specific assignments are sent directly to parents' phones
Accessible from anywhere
Elevator Pitch: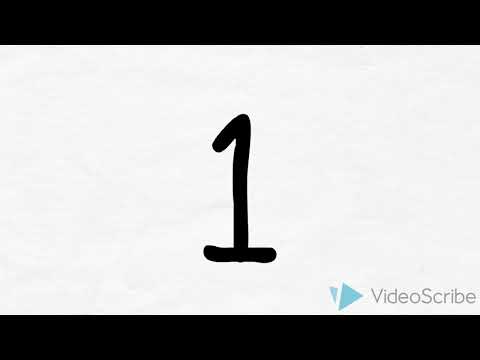 Venture Pitch:
https://etec522ilovereading.weebly.com
I hope you enjoy!
Kat