Mike Silagadze is the Co-Founder & CEO of Top Hat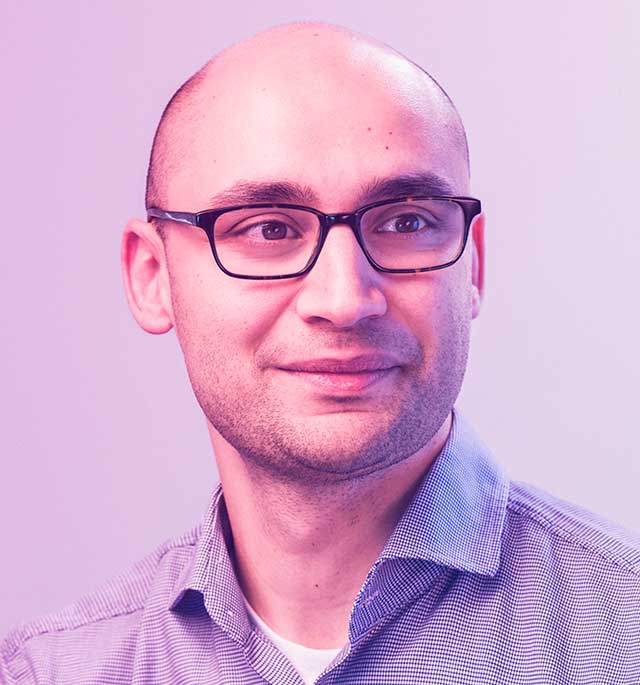 About Top Hat
Top Hat is a Toronto based learning technologies venture and cloud-based teaching platform focused on student engagement tools and activities. Top Hat is used by over 750 North American higher education institutions and its tools enable educators to create a more interactive and engaging classroom experience, disrupting the more traditional transmissive method of teaching.  Top Hat's Classroomproduct allows students to participate in-class using their mobile devices and provides the teacher with real-time feedback. Top Hat's disruptive Textbooktoolis an interactive textbook and course material authoring tool that also allows teachers to share their materials through the Top Hat marketplace.
 About the CEO and Leadership
 Mike Silagadze is the co-founder and CEO of learning technology venture Top Hat. Silagadze studied at the University of Waterloo where he received his Bachelor of Science in Electrical Engineering. While at the University of Waterloo, he started working as a Developer at Miovision, a software company focused on Smart City data, and continued working there until he founded Top Hat only 3 years later. Silagadze actively speaks and lectures in higher education and was named a recipient of Canada's Top 40 under 40 for 2018, an honour recognizing leadership, vision, and social responsibility.
Silagadze founded Top Hat in response to what he viewed as a "broken" educational model focused on passive learning and expensive, out of date textbooks. He also noticed that the way technology was being used in higher education wasn't reflective of how students actually learned outside the classroom.  
Top Hat's leadership is very strong and come from impressive backgrounds in finance, engineering, and marketing, having previously worked at both established technology companies and start-ups. They all have demonstrated experience and success in the tech space and are all university educated with a minimum of a bachelor's degree. The venture highlights its commitment and focus to the market it serves by having a Chief Academic Officer, a position filled by Top Hat's co-founder Moshen Shahini. Shahini is a published PhD and award-winning teacher in higher-education, bringing the crucial teaching perspective into the venture's decision making and design. The venture's Board of Directors is comprised of its investors from Venture Capital firms.
Sources:
https://tophat.com/company/meet-the-team/
https://www.entrepreneur.com/author/mike-silagadze
https://www.businesswire.com/news/home/20180627005146/en/Top-Hat-Co-founder-CEO-Named-Canada's-Top
https://www.linkedin.com/in/tophatmike
https://www.crunchbase.com/organization/tophat/advisors/current_advisors_image_list#section-board-members-and-advisors