Are you an educator concerned with the rising costs of textbooks? Are you looking for ways to better engage your students? Are you interested in open educational resources?
Take a look at our stop motion video below as our official "Launchpad" for digital textbooks for this week!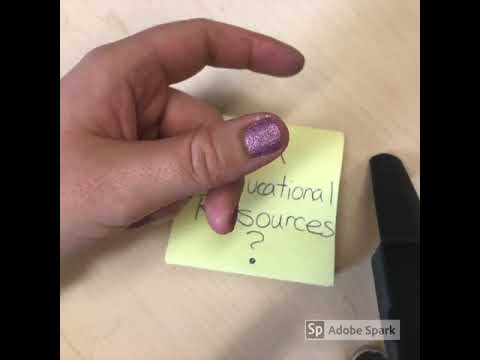 https://youtu.be/I1pyCLgQ_G4
Once you have checked out the video, head over to our OER at  https://digital-textbooks.weebly.com/
We are excited to host you and teach you about the exciting field of digital textbooks.
Best,
Charmaine, Jennifer, Scott, and Sarah