Triple L stands for LifeLong Learning and it is a Learning community where experts in Math and Science fields come together to provide short online courses in their fields of expertise and also learn about math and science topics.
Our goal at Triple L is to encourage LifeLong Learning to suit people's interests all at their own pace.
Elevator Pitch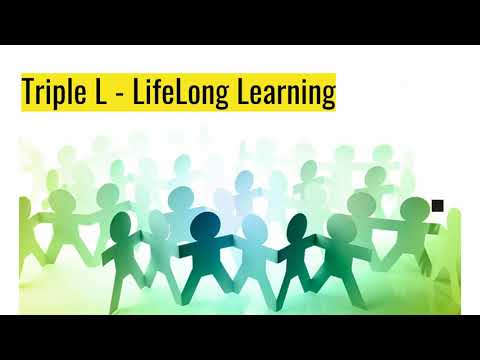 Venture Pitch
Reflection: The overall pitch of the venture is fairly enticing. They have a clear idea of the direction their venture is headed and how they look to expand. That being said, it seems that they are pretty far along in the pitch before the actual purpose is clear. Their point would be more convincing with more facts and figures that could be displayed providing a more complete view of the landscape the given market. The pitch does provide seem to do its job to get the prospective investors attention and I could see the venture succeeding in its funding goals.