With the clear pedagogical benefits of GBL; a booming market promising GBL to be a sure and profitable investment, and a growing population of potential buyers without a serious competitor in sight, BibleQuest – the first "serious game" to teach and experience the Bible – the most published book in the world, will help bring the ancient text into 21st C learning.
BibleQuest Elevator Pitch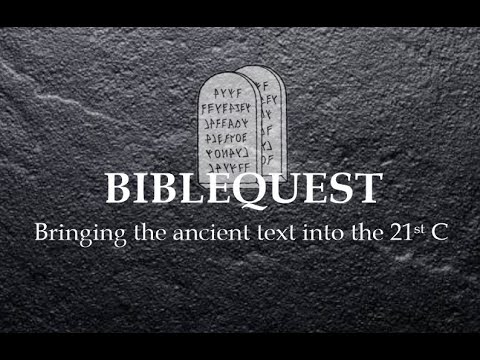 BibleQuest Venture Pitch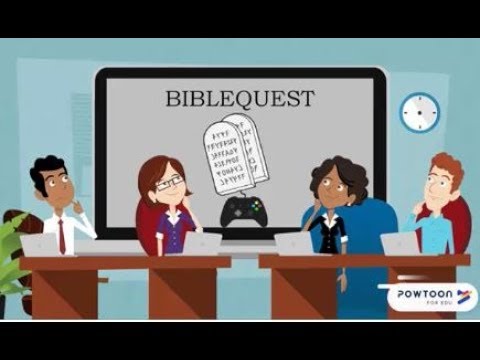 Attached you will also find the text for my venture pitch with references and an appendix with a proposed budget for my venture. I included a proposed budget even though we were not required to do so for this assignment, because I didn't want it to appear as if I just threw out any 6 digit figure for the ask. I had to research this and consulted with the management of my previous work place to get some help (for example, I had no idea what overhead was…) so I definitely learned a lot here!
Enjoy and I hope you endorse this venture regardless of your faith or connection to scripture, but more importantly to further the idea that GBL should be incorporated into all learning…
ETEC 522- A3 – Venture Pitch – Chava Kassierer