Hello everyone,
I hope that you all are enjoying your summer thus far. My education venture focuses on OCR (Optical Character Recognition) technology and its success thus far in the education technology market. As technology continues to evolve at a rapid pace, my focus is on technological opportunities to save time, effort, and energy for things that really matter.
Google site: https://sites.google.com/view/etec522-ian-lee/home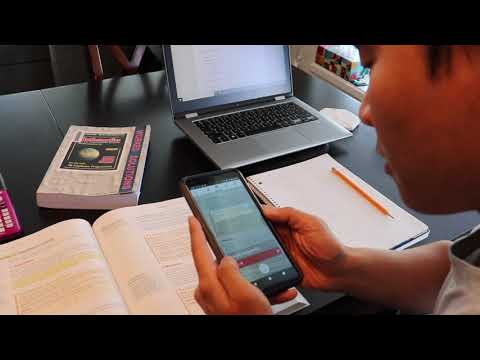 Your feedback is extremely welcome, as this is my first course for my graduate program. You will find my elevator pitch on the home page as a welcome introduction as well as below. Please enjoy!