Revised Post: August 4th
Thank you everyone for your insightful comments! I appreciate your feedback and the questions that were raised as this helped me both in my reflection, but also in envisioning how I could take this idea further. Here is a copy of my self-reflection: Sydney's A3 Reflection
Thank you!
Original Post:
Hello, and welcome to Workday Reality!
My venture stems from the challenges that students face upon graduation and entering the workforce. While most teachers benefit from real-world experience through teaching placements, the majority of graduates don't share the same hands-on practical learning opportunities. There is also a misalignment between employer expectations and graduate abilities, particularly in the area of soft skills.
This platform has been designed to bridge this gap, and better prepare students as they launch their careers. I look forward to your feedback, as well as hearing about your own experiences entering the workplace upon graduation. Did you benefit from experiential learning or co-operative education?
Thank you,
Sydney
(Elevator Pitch / Primer)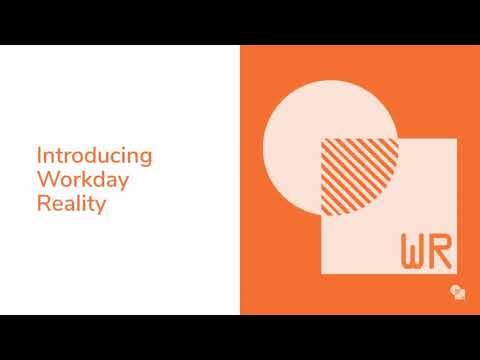 (Venture Pitch)