This is one of the Bill Gates foundation's initiatives for development in Africa. The project addresses other accessibility such as digital banking to improve farming.
Here is Melinda Gates' narrative on this project: Mobile phones, The Farmer's New Tool.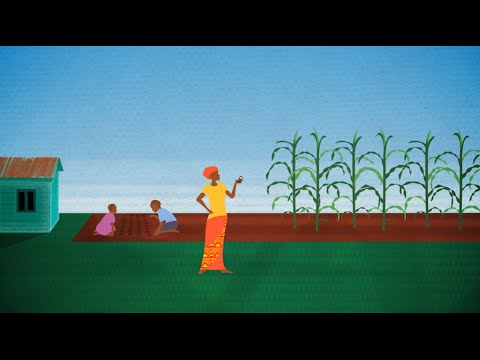 I found the actual pitch of this venture, a TEDx Talks delivered by Jim Ethington on How digital agriculture feed nine billion people.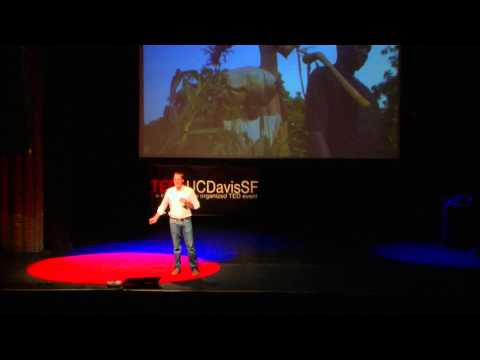 In my opinion, this pitch effectively promotes the venture of learning technology in the farmers' world in Africa.