Hello fellow entrepreneurs and educational venture analysts,
I am very excited for the unveiling of my brand new start-up, "-Questions – The Algebra App".
Expanding upon the functionalities of some of the best math apps currently on the market, my venture adds original value in the form of unlimited, AI-enabled algebraic questions that meet students at their current level of need.
Interested? Check out my elevator pitch here: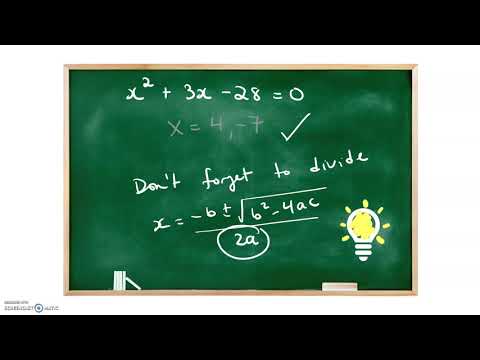 Or, simply view it as part of my venture pitch weebly site:
– Questions – The Algebra App Venture Pitch
Thanks in advance for your interest,
James Seaton
B.Sc., B.Ed.
CEO/CLO of – Questions –