Hello, and thank you for taking the time to review my project.  This is my A3 project where I have created HealthPlus.   HealthPlus is a program that combines microlessons and wearable technology to improve the ability to deliver support to students struggling with anxiety and/or mental health concerns. It allows for targeted, individualized, and consistent support to be provided to students in the form of microlessons using an apple watch.  The apple watch allows for the effectiveness of supports to be evaluated as well as the delivery of an immediate response bases on stress or crisis using its heart rate monitor.
You can find my elevator pitch and venture pitch below.  Enjoy!
Elevator Pitch
There are two videos here.  The first is of me making my pitch.  The second is supposed to be my desired elevator pitch but I was unable to publish it and have the audio line up properly with the video (I spent hours trying to fix this).. I've included both so you can see what the desired final product should have been but can also view the video without any audio sync issues.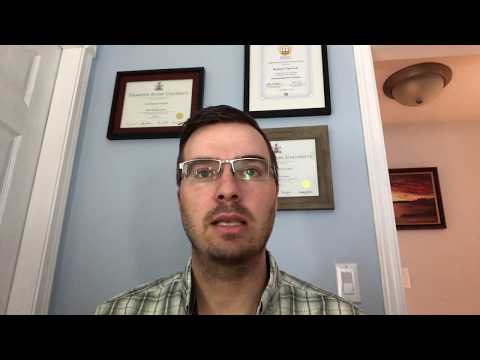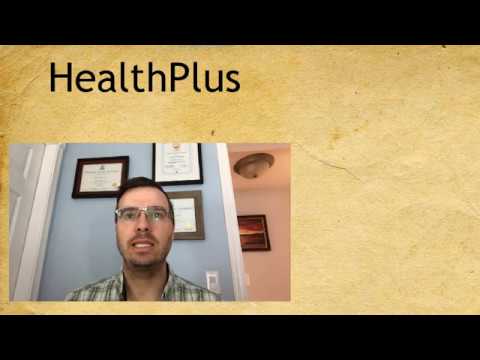 Venture Pitch
HealthPlus Venture Pitch Podcast
Thank you for your time.